New Services Offered by Shea Aesthetic Clinic in 2020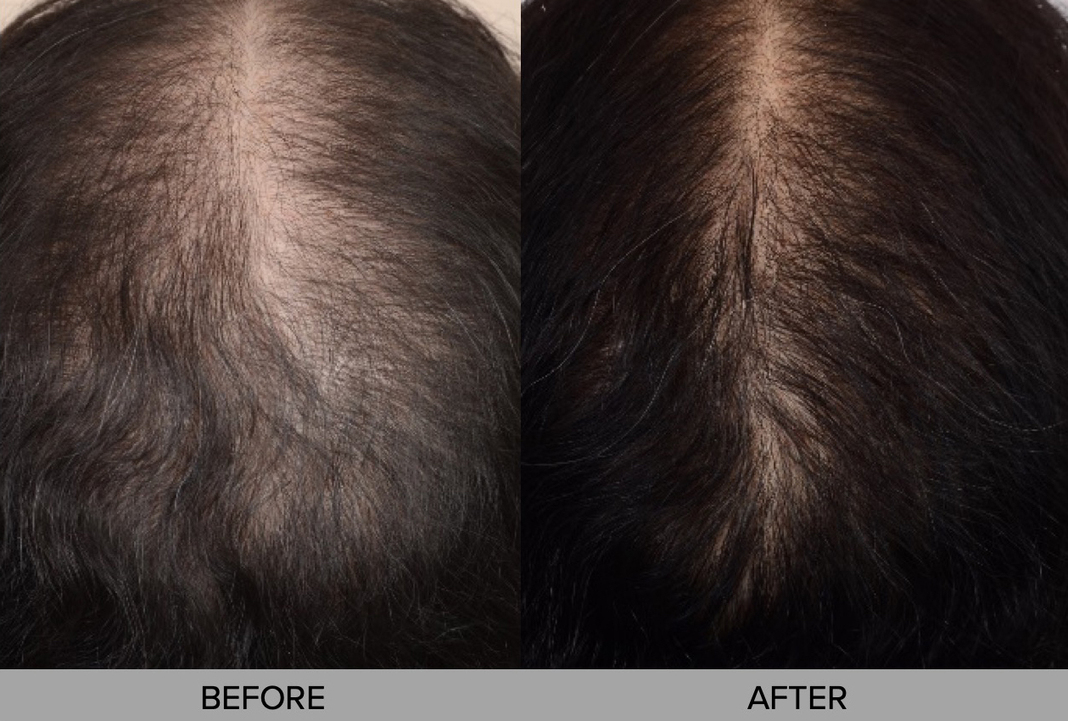 SHEA IS NOW OFFERING HAIR RESTORATION!

We now offer a proven system for hair restoration that is modeled after the approach used at the Cleveland Clinic's Department of Dermatology. There are four treatments used in combination that provide fantastic results

Platelet Enhanced Plasma
Increases the number and thickness of hair shafts

THERADOME
Low level laser light therapy stimulates hair growth

ORAL MEDICATION
Provides the building blocks necessary for hair growth

TOPICAL MEDICATION
Stimulates growth at the hair follicle
Call or text to set up your first appointment at Shea or a virtual consultation to discuss your needs: (865) 234-9732
---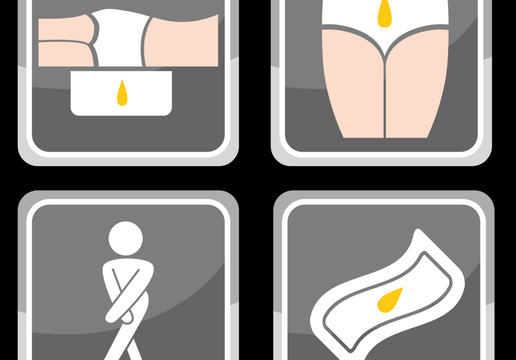 SHEA IS NOW OFFERING NON-INVASIVE TREATMENT FOR URINARY INCONTINENCE
If you suffer from urinary incontinence, THERE IS HOPE!
Emsella® provides entirely non-invasive electromagnetic stimulation of the pelvic floor muscles.
This treatment rehabilitates weak pelvic floor muscles and restores neuromuscular control for the treatment of MALE and FEMALE urinary incontinence.

Shea Aesthetic Clinic is the first practice in the Oak Ridge and Knoxville areas to bring you this much needed treatment for everyone one that worries about leaking urine when they sneeze, laugh or jump. Patients from the Johnson City and Chattanooga areas also come to Shea Aesthetic Clinic for this treatment because no other medical practice in the region offers Emsella other than Shea.

---
LEARN MORE ABOUT ENDING URINARY INCONTINENCE WITH EMSELLA® 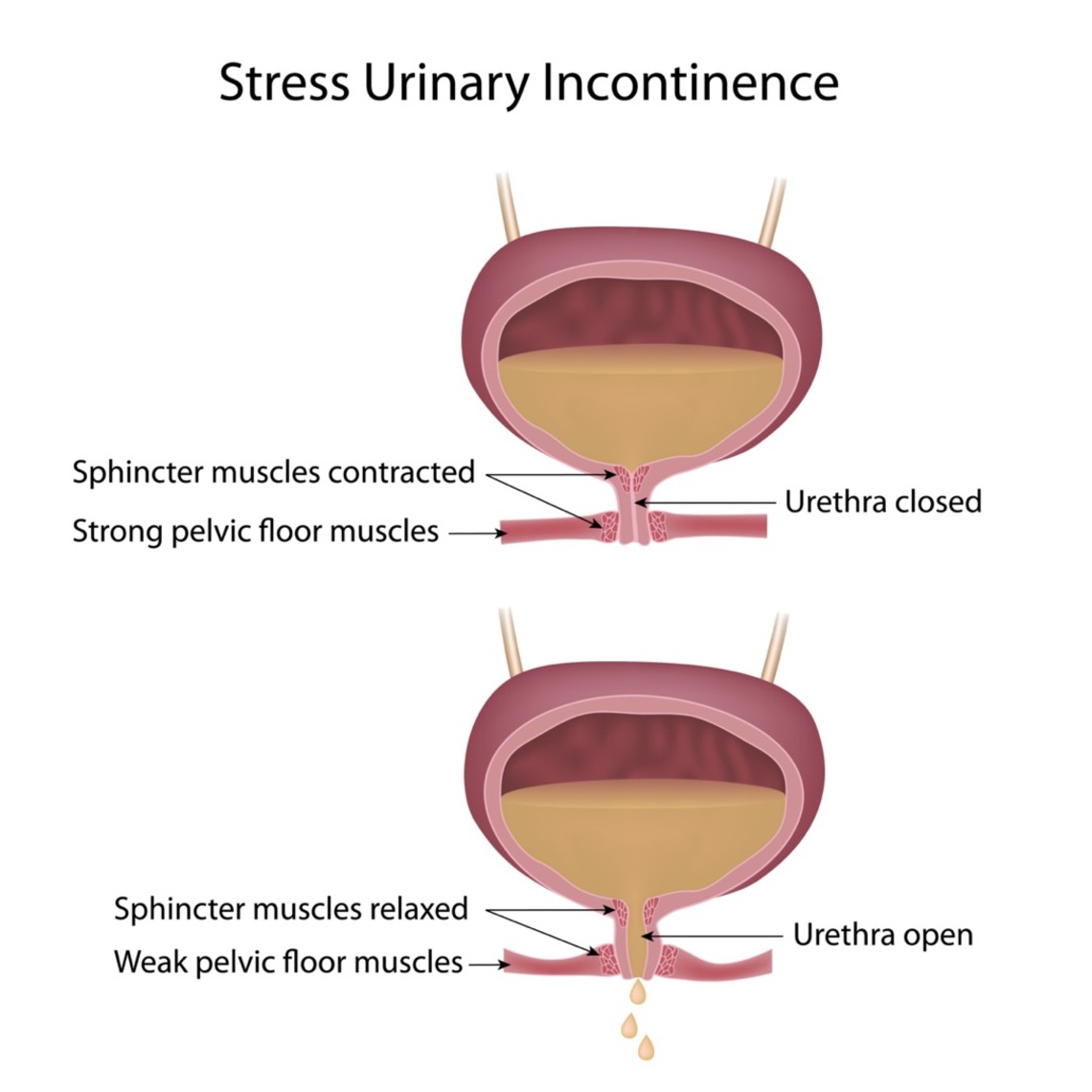 Strengthening the pelvic floor muscles is the BEST treatment for urinary incontinence. Most therapies for this treatment are significantly invasive and quite uncomfortable. This breakthrough technology allows you to remain fully clothed for 100% of the evaluation and treatment. One treatment with Emsella® is equivalent to doing over 10,000 Kegel exercises!
YES this treatment is helpful for MEN and WOMEN!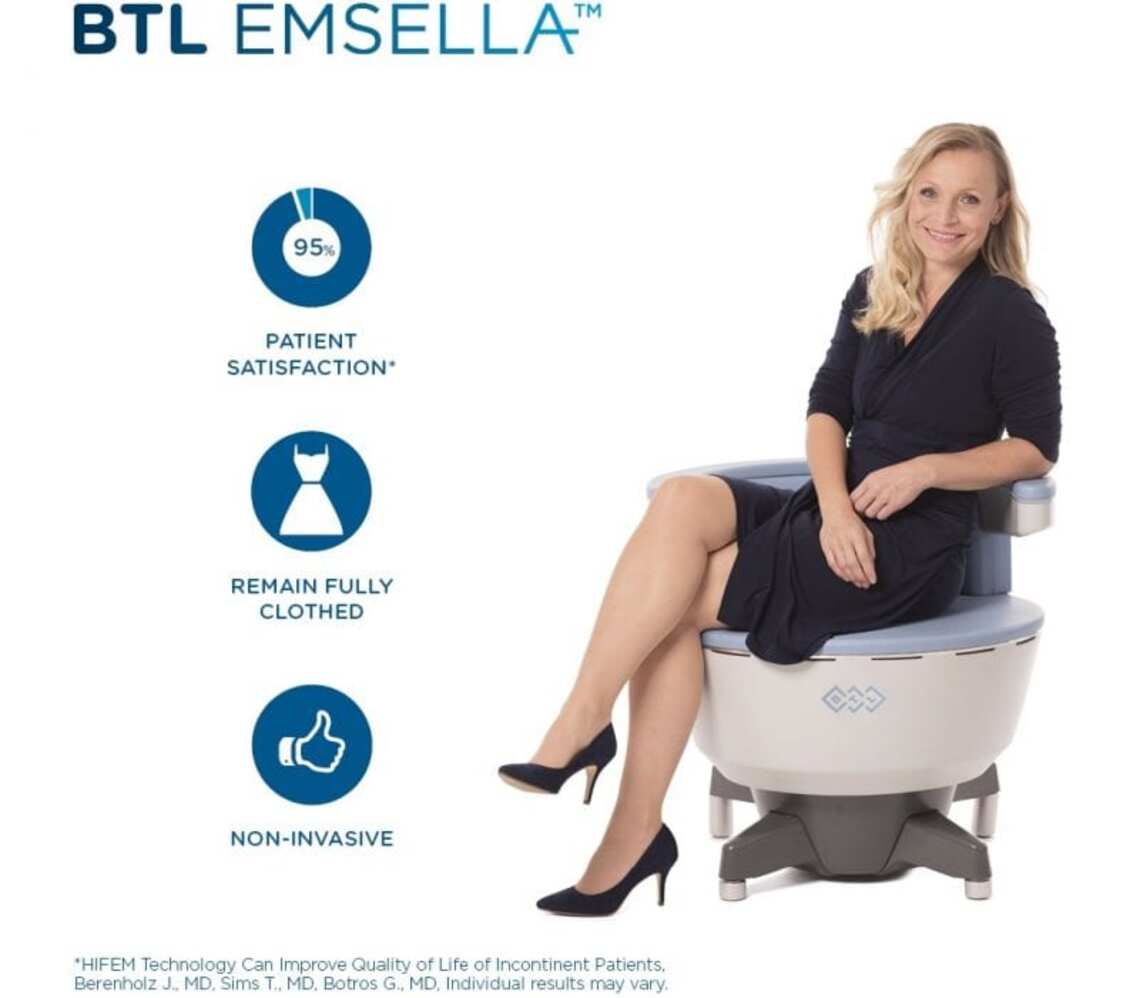 LEARN MORE ABOUT BUILDING MUSCLE AND SHRINKING FAT WITH EMSELLA 
---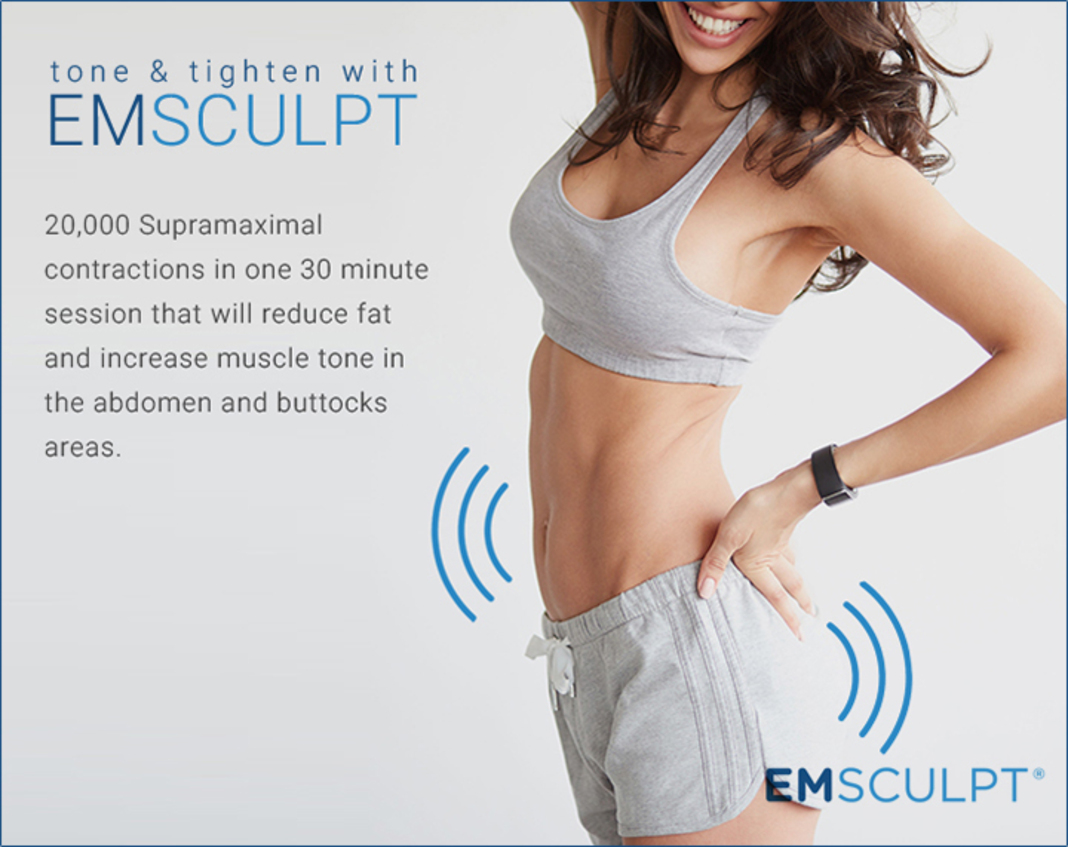 SHEA IS NOW OFFERING EMSCULPT®
NON-INVASIVE FAT REMOVAL + MUSCLE STRENGTHENING!

While gyms are closed come to SHEA to build muscle mass and shrink fat!
EMSCULPT® is a completely new device that is in a body-contouring class of its own.
It's the first FDA-cleared energy device approved to burn fat AND build muscle mass simultaneously. It's a no-downtime, pain-free, non-surgical way to define the abs and lift the buttocks.
Emsculpt® improves abdominal tone, strengthens the abdominal muscles, and creates a firmer abdomen. It also strengthens, tones and firms the buttocks, arms, thighs, and calves.
Tight, toned tummies and buttocks require two things: minimal fat AND strong, developed muscles. To help our patients burn fat and build muscle more effectively, Shea now offers Emsculpt®.
Emsculpt® is a powerful high intensity focused electromagnetic technology that stimulates thousands of muscles contractions during each treatment. Whether you simply need to strengthen your core, or tighten, tone, and sculpt your muscles, Emsculpt® will address your needs.
---